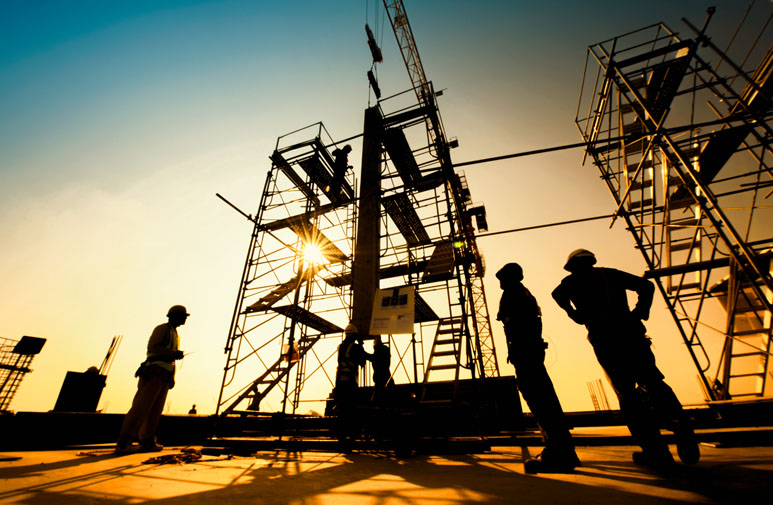 Our Vission
To be an unparalleled renovation and construction company for government projects, committed to high-performance and great quality work, by building upon our strengths - timely completion, qualified professionals, dedicated assistance, and demonstration of the highest standards of workmanship. With the most efficient use of resources, we are completely dedicated to delivering our services.
We are committed to differentiating ourselves in the construction industry by consistently enhancing our expertise in executing challenging government infrastructure projects while maintaining a highly selective and competent process for every new construction project and venture. We are fully accountable for carrying out our responsibilities in harmony with the values and principles of Garg and Company.
Garg and Company will always work at the highest level of safety, quality and cost effectiveness, to ensure we remain the most attractive business partner to our clients, employees and investors. We are committed to safeguarding the interests of our employees, clients, and the community by ensuring the standards of sustainable development.
Our success story is written by our people, who strive to continuously innovate, adapt to the emerging industry trends, and improve upon their skills. Our team is built upon mutual respect, encouragement, and cooperation to help the individuals achieve their maximum potential. Their combined experience and expertise in this industry comes together to achieve the business goals. With such a dedicated team of engineers, no project seems impossible and the motivation to do deliver the best keeps us going.
With the aim to maintain our position as a leading construction company for government projects, Garg and Company shall continue to grow and increase its business prospects. It is our commitment to excel in the construction industry and add value to government projects that forms the core of our vision. As a reliable construction company for government projects, we will always look forward to more innovative infrastructure projects.